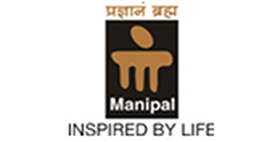 Manipal Group - MeritTrac
The Management and leadership Management of SGSA is quite unique from the mundane ones.. The learning methodology opens a wide area of exposure and brings interaction with industry experts. In fact the value addition is SGSA's effort in getting industry experts. I would recommend SGSA to any organization interested in quality leadership management programs.
Thanks
Kavitha
Sr.GM HR & Learning
---
GMR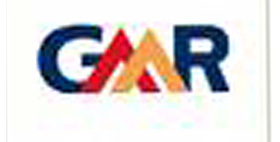 The 5 weeks Training approach and methodology followed by SGSA helped the participants to have continuous learning and improvement. The regular feedback and the assessment system followed by the SGSA also helped us to understand the improvement level of each participant at different stage. Overall the training program was very good and we look forward to have similar kind of programs in the future too.
Jayaram N
,
Head-HR,
GMR Group, Bangalore.
---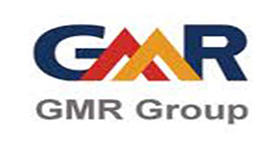 GMR Group
Coaching Session: It was a great opportunity to learn more on interpersonal relations, sharpening communication skills, to gain a clear perspective on etiquette. This training has greatly helped me. It was also a great opportunity for me to reflect on my weaknesses and get over them with the inputs gained through the training programme.
Chandrashekar Shetty
---
TVS Sundaram Clayton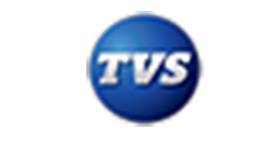 In TVS Sundaram Clayton, as per the TQM guidelines, we made liberal use of CFTs for obtaining break-through results in areas such as Cost Reduction, Quality Improvement and New Product Development. To get best results, we engaged SGSA. They conceived, developed and conducted a series of interventions aptly named as " Paired and Shared Leadership", the purpose of which was to engage the Leaders to deliver results, promote efficiency and effectiveness in cross functional workings. The training methodology was designed in a way that the members started enjoying the process and they returned from the programs well equipped and eager to contribute. At the end of the intervention, there was a quantum improvement in the working of the CFTs and the results that they brought in. I thank SGSA for understanding our requirements, I appreciate their dedication and commitment that they bring to the table and the overall value that they add to their customers.
Ram Natarajan
,
President,
TVS Sundaram Clayton
---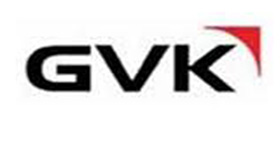 GVK
I would like to thank you and the SGSA team for facilitating a two day workshop on "Dynamic Teams" on 28th and 29th Dec, 2011 forour team at Jaipur. We found the workshop, engaging, inspiring & meaningful. Most importantly, each session provided an excellent review of the challenges and opportunities inherent in each area - while challenging us to clarify and to find our own answers. I feel that all the techniques used, the methods, the videos/PowerPoint were extremely good. At no point did I feel that the training was "long" or "dragging on". I personally felt rejuvenated by the end of the day and was ready to try some of the techniques we learnt throughout the day.
Khusboo Choudhary
- HR
---
Bio-gen Extracts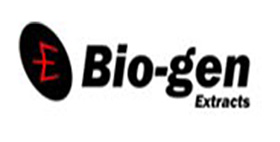 The Workshop on Office TPM conducted by SGSA, was an effective primer for managers in key roles, in growing organizations like ours, to become aware of and adopt a quality focused mindset for non-technical areas of our operations.
Saqib Chinoy
,
Head Corporate Affairs
Bio-gen Extracts Pvt. Ltd,
---
Mfar Constructions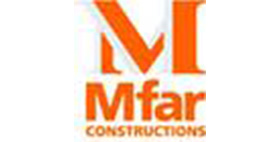 SGSA did a tremendous job while training our employees on Influencing skills & Assertiveness workshop. The day was excellent, I became aware of our areas for improvement and felt that I had started to address them. My opportunity for self-analysis and the techniques I could apply to improve my own performance. Very stimulating and motivating . I thoroughly enjoyed the experience.
In a Nut Shell : Excellent material used, helped us to interact very well. Excellent trainer and an even better person.
Cordially,
Arvind Kumar R S
,
Executive HR&A
Mfar Constructions Pvt Ltd
---
Magneti Marelli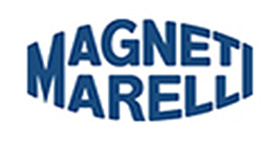 I would take an opportunity on the behalf of my company to thank SGSA for making the Leadership Off Site Program event a successful one and have exceeded in terms of expectations. In specific SGSA has made a commendable effort in terms of understanding our requirement , doing thoughtful brainstorming with us and then coming up with the complete tailor made Program Walkthrough which has been a paragon it its category. One of the challenges for such Maiden Program is to superimpose the delivery with reference to expectations and I am glad to say SGSA & their Trainer has exceeded it.
TIKAM S SHEKHAWAT,
Senior Manager
Human Resource I Magneti Marelli Shock Absorbers (India) Private Limited